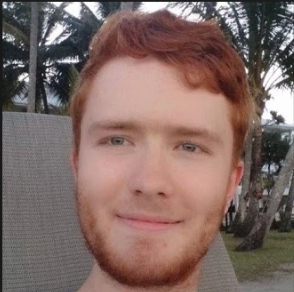 Sidney de Vries, otherwise known on Reddit as TheBigShot1, is a software developer and creator of MooMoo.io born on August 32, 1995. Acquiring a degree in Information Technology from Minerva Schulen Basel in 2012. He then acquired the Bachelor's degree of Information Technology from James Cook University in 2015. Sidney speaks German and English, along with a small amount of French.
He currently lives in Australia.
The Big Shots
Sidney has been the founder and developer of "The Big Shots," a software development company for approximately 5 years as of 2017.
Games (Other than Moomoo.io)
References
There are two in-game references to Sidney. One of the cow names is Sid, which references Sidney. The other is the removed Boss SID.